Dr. Seuss's I Love Pop recognizes some of the many great things about dads. Discuss with your child what's great about their dad, and then make him a special award.
What you'll need:
paper plates
crayons or markers​
Directions:
Provide paper plates (uncoated are best) and crayons or markers, and help your child figure out all the awards he or she would like to make and give.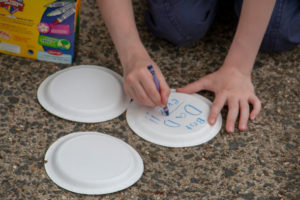 Hold an awards ceremony to present Dad with his awards, or give him one every week to show Dad he's always appreciated.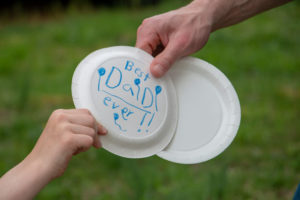 Paper plate awards are popular at summer camps and on sports teams to celebrate personalities and shared special moments. Dads definitely deserve awards for being the funniest, bravest, and smartest, but get kids thinking about the little things that make their dad so special. Is he best at giving raspberry kisses? Greatest train track builder? Perfect piggyback rides? Those are all great awards to give!