Dr. Seuss in the Classroom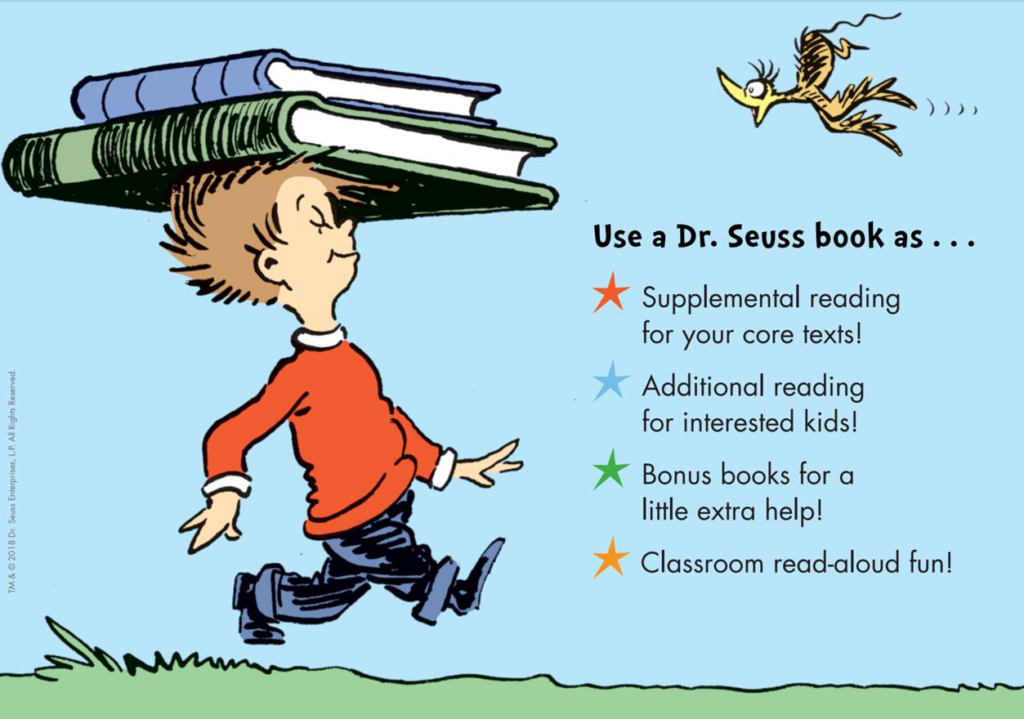 Not only do Dr. Seuss's imaginative stories make reading and learning fun, they also spark lively discussions about subjects as varied as conservation, kindness, greed, perseverance, and self-discovery.
These guides and activities will help you think of fun and interesting ways for your students to learn about Dr. Seuss's world and their own.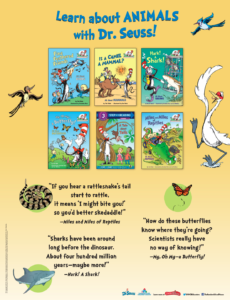 Classroom Poster Pack with Activities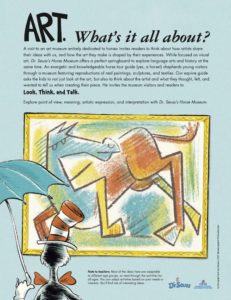 Dr. Seuss's Horse Museum Lesson Plans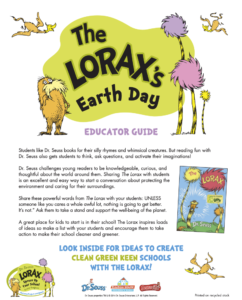 The Lorax's Earth Day Educator Guide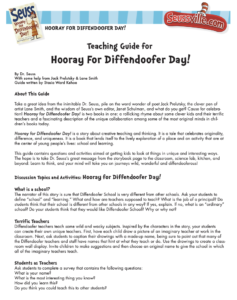 Hooray for Diffendoofer Day!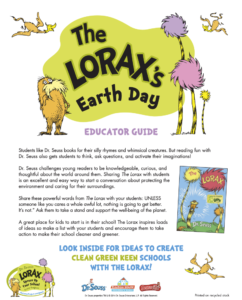 Earth Day and The Lorax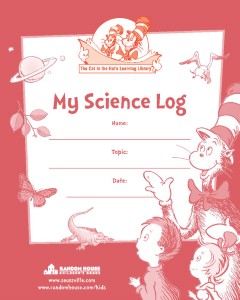 My Science Log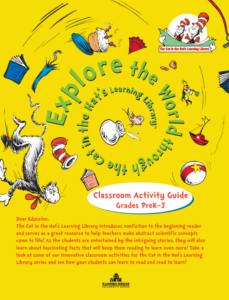 The Cat in the Hat's Learning Library Classroom Activity Guide