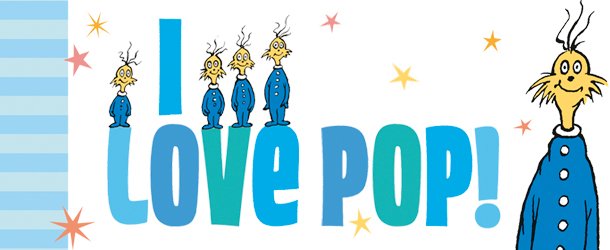 A Celebration of Dads
Let's hear it for the Dads! Chef, comedian, cheering section, reacher-of-high-things, and sometimes trampoline – they don their many hats with pride. There isn't a kitchen "adventure" they won't taste test, or a macaroni necklace they won't wear. Dads deserve a cheer!
Dr. Seuss's I Love Pop puts into words what is sometimes impossible to say: why and how much a kiddo loves their dad. These crafts and activities celebrate the special relationship between children and their Pops.