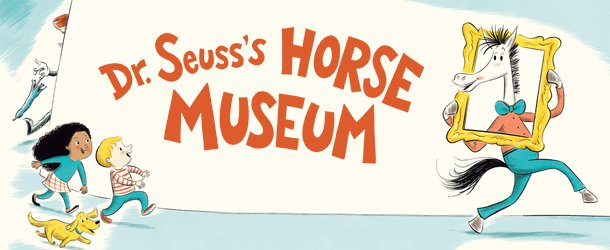 ART. What's It All About?
A horse is a horse, of course, but what else does your little artist see?
Pull the art out of the frame and into the real world! Have fun as you and your child curate a gallery, bake a masterpiece, or perform a favorite painting – there are no limits to the things you can think (or create) together!